Everyone wants to find love. And for most if not all of us, we want to find it with someone with whom we share similar values and preferences. So no, you are not asking for too much by hoping to find someone who loves vegetables and avoids meat just as much as you do.
Finding love as a vegan these days is getting easier given how many people are adopting the lifestyle. However, as you probably already know, having the numbers on your side doesn't always help. So here are a few vegan dating pointers to help you find someone to share space in your heart with energizing fruit smoothies and lettuce.
Seven best vegan dating sites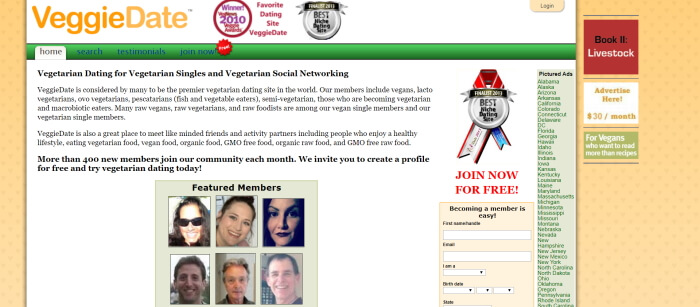 It is one of the most popular vegan dating sites out there today. It has the largest number of diet-specific singles with more than 400 new members every month. You will meet everyone from ovo-vegetarians to macrobiotic eaters. As far as variety is concerned, Veggie Date has it in the bag.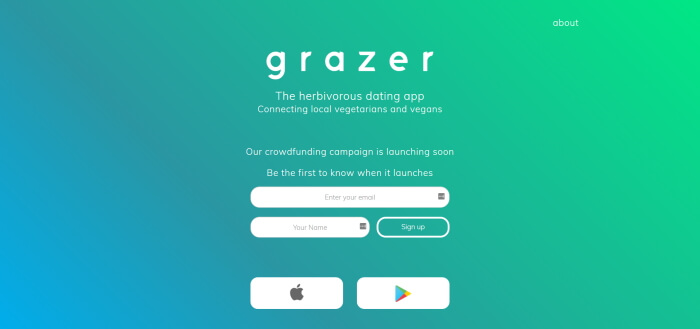 This site has a simple swipe right or left for matches model. It puts the power in your hands and makes it very easy for you to find people you are interested in. It could be a profile bio that stood out to you or a funny vegetable pun they have as their photo. Just swipe right, and if it is a match, then you can start talking.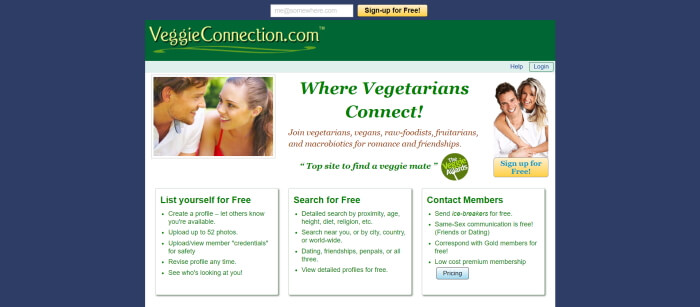 Veggie Connection is another diet-specific niche site. It brings together lifestyle conscious singles, including vegans, raw-foodists, fruitarians, vegetarians, and macrobiotics. As far as the numbers are concerned, it is a pretty small site which isn't always a bad thing. In addition to the community feel, the site offers a forum platform as well as regular blogs related to the different diet lifestyles.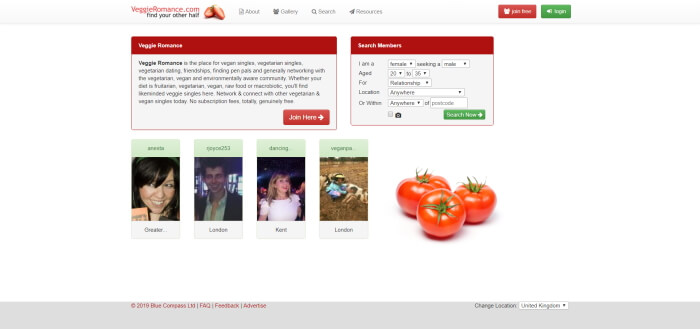 If you are looking for love based not just on physical attraction but a more profound connection, then this is the site for you. The signup process is a little grueling as you are required to submit a detailed description of yourself, your preferences, and your lifestyle. However, once you have all these details filled, it will be easier to find matches based on those unique features that make you who you are.
Green Singles is not precisely a dedicated vegan dating app but is a niche site for singles passionate about healthy and conscious living. Members there are interested in everything from animal rights to environmental conservation. Then, of course, there are a bunch of vegans. However, do not be surprised to find a meat eater on the platform as diet is not the main focus.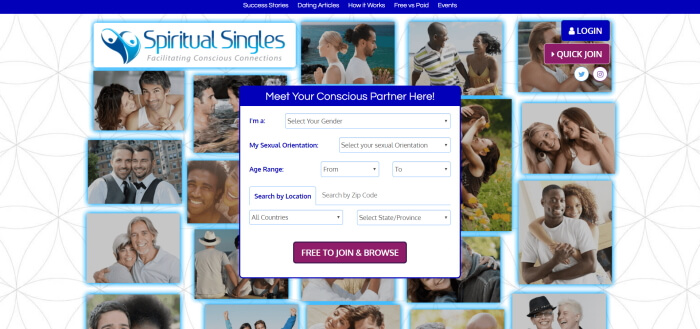 Spiritual Singles is another niche that though not dedicated to vegans, happens to have a lot of them. It targets the spiritually awakened seeking to live a wholesome and mindful life. If you are a vegan big on spiritual awareness, then this is a great site to meet likeminded individuals.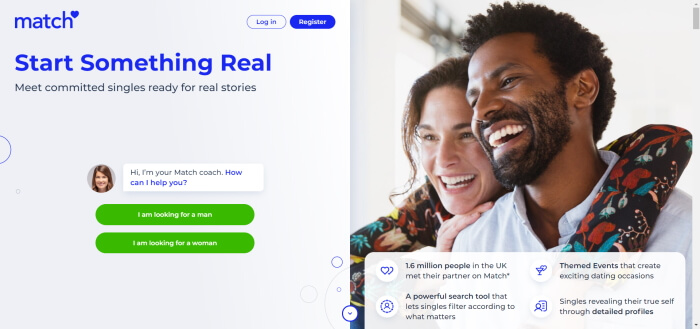 This one is a general site and not a vegan dating app. However, having one of the largest pool of singles means that it can be a real asset in your journey to find love. They also offer members the chance to select specific search criteria based on preference. One that might be useful for you is the food lifestyles criteria. Options here include vegan, vegetarian, kosher, halal and many others.
Tips for finding vegan singles
Open your heart
This tip applies to everyone who wants to find love on a dating site. You need to be sure that you are ready to go all in. That involves figuring out what you want from your partner, healing from old wounds, and letting go of any baggage you might still have.
Open your mind
Sometimes you find love in the places you least expect it. You may want a diehard vegan, but there is always the possibility that your partner is a pescatarian or even a full-on carnivore. Just open your mind to the possibility. However, if you do not want to compromise on that then, by all means, stick to your guns.
Go out more
It could be anything from an organic farmer's market to a vegan cooking class. Going out to such places exposes you to like-minded individuals. And who knows, maybe Karen from that restaurant or Jim from the vegan food festival might be the one.
Go online
Finally, to find love as a vegan, you might have to go online. There are many dating niche sites out there catering to your specific preferences which should make meeting someone easier. Here is more on them so that you can decide on the best vegan dating site for you.